Top 10 Reasons to Meditate: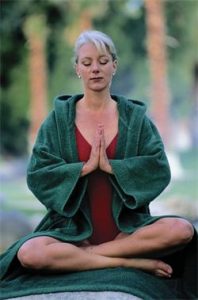 1. Increases energy
2. Reduces Stress
3. Helps to control thoughts
4. Provides a sense of peace, calm and balance
5. Reduces feelings of depression, anxiety and anger
6. Reduces pain & enhances the immune system
7. Increase blood flow and reduces the heart rate
8. Restores digestive balance
9. Generates optimism/self-esteem
10. Helps prevent heart disease
To learn more about Troy Farwell please visit his Bio page.